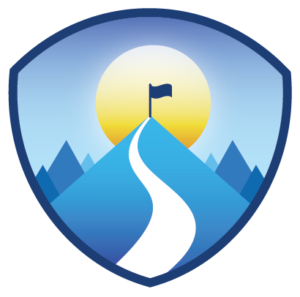 Since 1987, the Wink family has been assisting individual and corporate clients find solutions to their retirement and financial planning needs. While we have the resources of a large investment company, we are a family business, have a fiduciary responsibility for our clients, and always want our clients to feel at home! We take great pride in what we do and fully appreciate the process of helping our clients pursue and maintain financial security.
What is your investment risk score? Find out now! ∗Click here∗ 
"Someone's sitting in the shade today because someone planted a tree a long time ago"
Financial Advisors with a Fiduciary Responsiblity
Call us toll free at (844) 786-6485 or click the button below to set up a free consultation. We'll be happy to answer your questions!