All-Inclusive Financial Services for Southeast Michigan
Financial Planning | Portfolio Analysis | Tax Reduction

Summit Financial Consulting
Working With People You Trust
The Wink Family has been assisting Individual & Corporate Clients Since 1987.
While we have the resources of a large investment company, we are a family business, have a fiduciary responsibility for our clients, and always want our clients to feel at home! We take great pride in what we do and fully appreciate the process of helping our clients pursue and maintain financial security. We have four business units onsite that operate together as a "One Stop Shop" to take care of your investment planning, tax planning, health insurance planning, college planning, and retirement income planning, and access to professionals who can assist with estate planning. 

We offer a full suite of financial services

A comprehensive planning process is crucial for creating a financial plan that considers your needs now, and that plans for the future in the most tax efficient manner possible. We will be happy to provide a Fiduciary review of your investments and retirement plan. Using independent research, we'll show you what hidden costs you're paying, as well as provide a risk and performance review.  It is our goal to assist you in building a strong financial structure that will stand the test of time and grow with you and your family.
We are an independent, private, family owned investment firm and customer service is our #1 priority.
Our focus is on what is best for our clients, not what is best for our commissions. A lot of people don't realize how much discretion investment advisers have when it comes to their commission. No member of our team has ever had a mediation, arbitration, or lawsuit with the Securities and Exchange Commission, FINRA, the State of Michigan, or any broker dealer.

We are a Registered Investment Advisory Firm in the State of Michigan. We have a fiduciary responsibility for our clients and are required by law to do what is in their best interest.

We prepare a complete Financial Plan for our clients. We put ourselves in our client's shoes before we make any recommendations.

Over 33 years, our number one source of new clients is "word of mouth" referrals.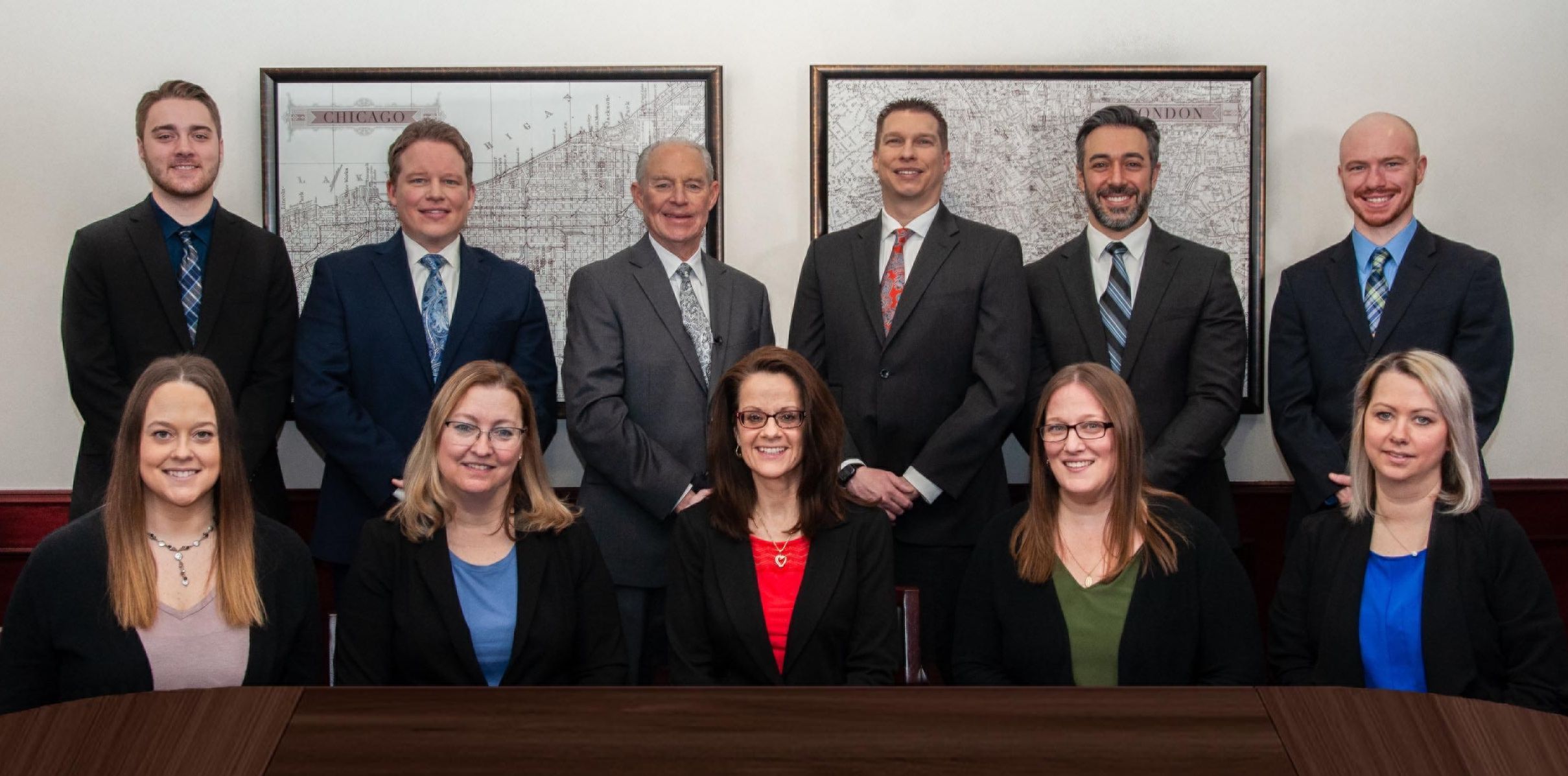 Summit Financial Consulting -
Working With People You Trust.
43409 Schoenherr Road
Sterling Heights, MI 48313
Phone: 586-226-2100
Fax: 586-226-3584
info@summitfc.net
Investment advisory services are offered through Summit Financial Consulting, LLC, an SEC Registered Investment Advisor Firm. SEC Registration does not imply a certain level of skill or training. Insurance products and services are offered through Summit Financial Consulting, LLC.  Summit Financial Consulting, LLC and its representatives do not render tax, legal, or accounting advice. Summit Financial Consulting, LLC is not affiliated with or endorsed by the Social Security Administration or any government agency.
Certified Financial Planner Board of Standards, Inc. (CFP Board) owns the CFP® certification mark, the CERTIFIED FINANCIAL PLANNER™ certification mark, and the CFP® certification mark (with plaque design) logo in the United States, which it authorizes use of by individuals who successfully complete CFP Board's initial and ongoing certification requirements.