Tax Planning
While it may be true that nothing in life is certain except death and taxes, there are a number of strategies which allow you to minimize the effect of taxes or avoid some taxes altogether.  The first step will be to review your previous year's tax returns for missed deductions and then prepare for future tax saving opportunities.  We believe in tax reduction planning, not only tax preparation.
April 15th is the tax-filing deadline, but tax planning begins January 1st of the previous year. Throughout the year you want to address issues that may have tax implications before year-end. This will allow us time to make adjustments to your tax plan to increase the efficiency of their overall income tax strategy.
If you currently utilize other tax professionals, we want to encourage any strong relationships that you have already established. Our goal, in  cases such as this, is to simply work jointly with your CPA's or EA's in avoiding the erosion of your hard earned money by taxes. 
Tax Planning for you might include:
Federal Tax Preparation
State Tax Preparation
Estimated Tax Calculations
Retirement Plan Optimization
Tax Reduction Strategies
Small Business Start Up Consultation
W-4 Calculations
Mid-Year Tax Reviews
The Internal Revenue Service tax code has grown to nearly 74,000 pages. By working with Summit Tax Services, your ongoing financial plan will be an invaluable tool to help prevent paying optional taxes or unduly exposing yourself to future tax risk.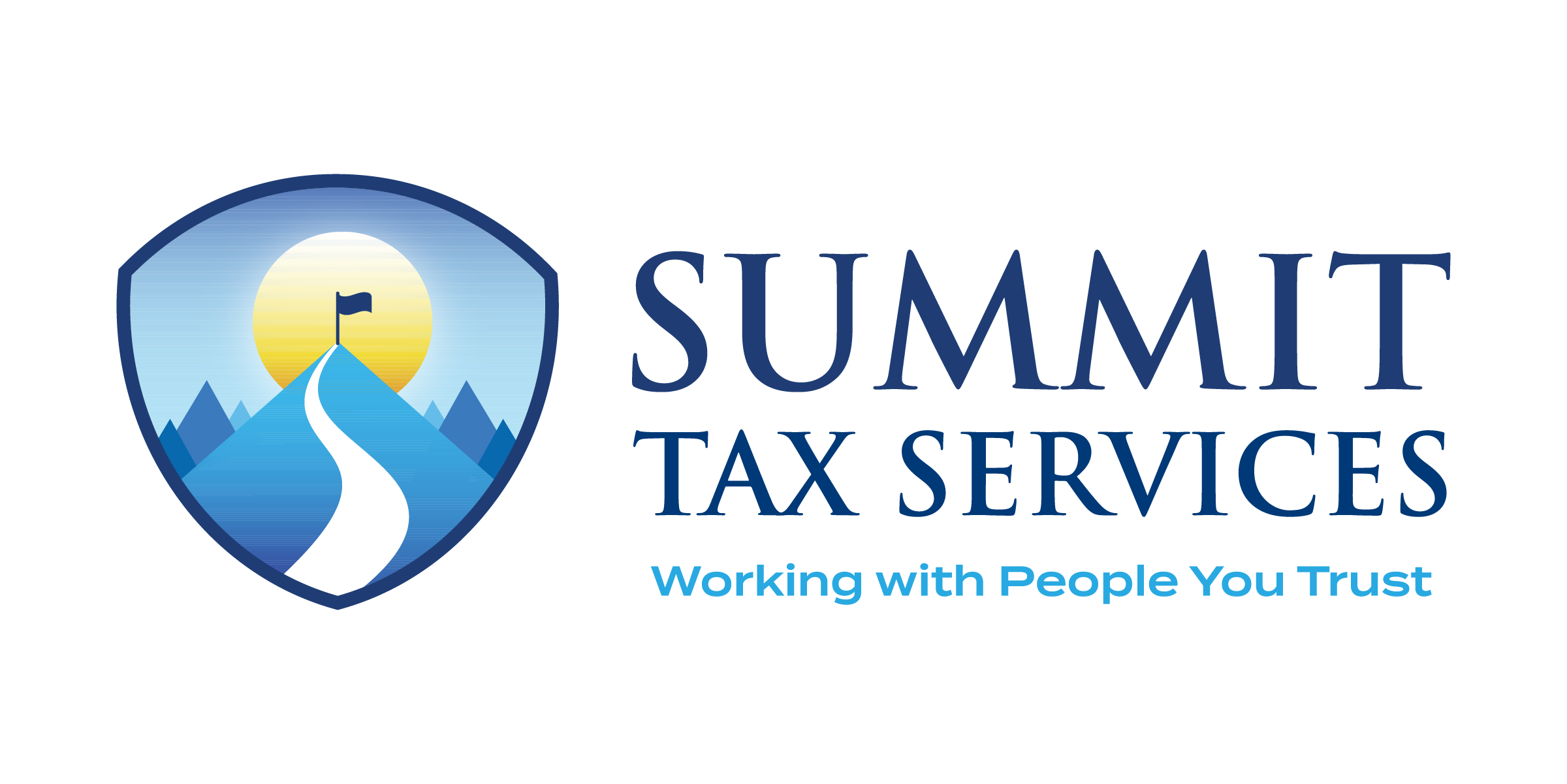 Summit Tax Services is our full service tax consulting and tax preparation firm. Our CPA's will help guide you, your taxable investments, and your estate, through the steps necessary to eliminate tax problems, find potential opportunities, and give you the peace of mind that comes with a professional team, all year long.
Give us a call or email today! (586) 459-5340 / info@summittaxservices.com
Visit the Summit Tax Services website: www.summittaxservices.com