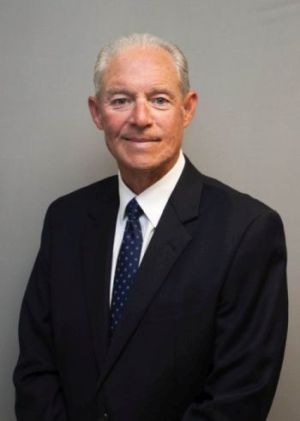 Robert L. Wink Jr.
Co-Founder | Advisor
Primary Role: Financial Advisor with a Fiduciary Obligation
Bob is the Co-Founder and Owner of Summit Financial Consulting, LLC., a holistically run financial planning practice in Sterling Heights, Michigan. He began his working career as a Mechanical Engineer in the automotive field in the seventies, eventually moving up to an Assistant Project Manager. In 1987, he made the decision to make a career change into financial planning, an area of interest to him since his college days. Bob has always enjoyed teaching clients and colleagues, young and old, the finer concepts of financial planning, and equally important – how to service clients.
In the 32 years, he has been in this business, Bob has touched a countless number of lives and has been able to pass his wealth of knowledge, work ethic, and client-first mentality on to his sons, Ken and Jim. The pride and satisfaction of establishing his highly successful family-owned financial planning practice, and working with his sons on a daily basis, has been more than he ever hoped for. Bob has no plans of retiring at this time due to the fact that he enjoys what he's doing. It has been a very rewarding career because he truly enjoys helping people. When out of the office, he enjoys spending time with his wife of over 40 years, Bonnie, and their 5 grandchildren. Bob also enjoys golf, hunting, and fishing trips to the Upper Peninsula.
Bob loves stream fishing and feels especially proud when he goes to the UP and occasionally catches more fish than our Finnish relatives.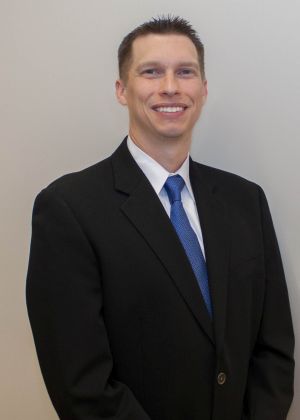 Kenneth R. Wink
Co-Founder | Advisor
Primary Role: Financial Advisor with a Fiduciary Obligation
Ken Wink is the Co-Founder and Chief Compliance Officer of Summit Financial Consulting, LLC. With over 22 years of experience in the financial services industry, he is deeply knowledgeable and passionate about explaining complex financial concepts in understandable terms.
Ken prepared his first tax return in 1996 while still attending high school at Lutheran High North in Macomb, MI. After graduating with honors from Michigan State University with a B.A. in Finance, Ken obtained his Series 6, Series 7, Series 63, Series 65, Life, Health and Accident licenses. Since his time volunteering as a tutor in high school and college, he has loved simplifying intricate financial principles.
Outside of work, Ken is active in his community and cherishes time with his wife, Nicole, and their two children, Charlotte and Jack. He volunteers on the Finance Committee Board at St. Peter Lutheran Church and School in Macomb, MI. An avid sports fan, Ken plays ice hockey and basketball and takes family road trips to Northern Michigan to enjoy the Great Lakes.
Fun Fact: Ken possesses a hidden talent for singing. He once left an audience in awe at a family wedding by delivering a rendition of Andrea Bocelli's "Time to Say Goodbye," sung flawlessly in Italian.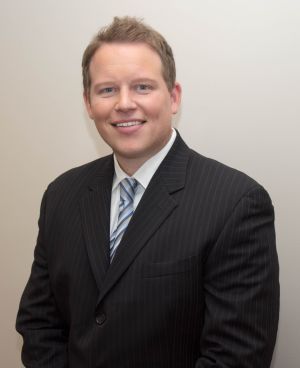 James D. Wink
Co-Founder | Advisor
Primary Role: Financial Advisor with a Fiduciary Obligation
Jim is an advisor and in charge of the investment trading at Summit Financial Consulting. He received his Bachelor of Science degree in Finance and a General Business minor from Western Michigan University. Jim is Series 7 registered and holds 5 other licenses in the securities and insurance industries providing him with a wealth of knowledge and expertise in comprehensive financial planning. With over 19 years of experience and a deep understanding of financial markets, Jim is a trusted advisor to his clients and provides them with expert guidance and personalized solutions.
Jim's main personal interests include spending time with his wife, Stephanie, and their children, Hallie, Rosalie, and Wesley, and taking family trips when they have the opportunity. He also enjoys coaching his children's sports teams, music, and reading. Jim is a member of his church's hospitality team and president of the Kaarto Christian School Fund, a charity established to provide a Christian education to families that could use some help.
Fun Fact: Jim has always been an avid athlete and takes great joy in his oldest daughter attending high school and playing basketball at the same school and gym he made his "infamous" half-court game-winning shot in.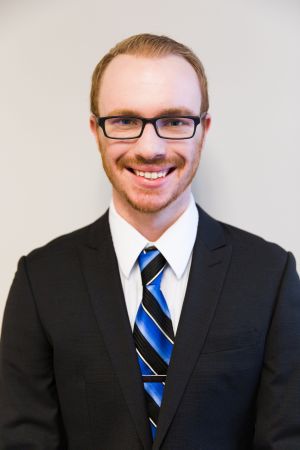 Zachary A. Bachner, CFP®
Advisor | Head of Investment Research
Primary Role: Financial Advisor with a Fiduciary Obligation

I graduated from Central Michigan University in 2017 with a major in Finance as well as a major in Personal Financial Planning. This 2nd degree sets me apart from a vast majority of financial advisors since the degree was specifically geared toward the financial planning profession. At the time, this was only possible to achieve through a select few schools in Michigan. My degree also allowed me to sit for the CFP® designation exam upon graduation, so I studied and passed this test along with my licensing exams, including the Series 7, Series 63, Series 65, Life & Variable, Health & Accident, and Property & Casualty.
The Wink family exceeded my expectations by far, as they encouraged me and helped me grow through practical application of everything I have learned. They really brought me under their wings and treated me as a part of their family. I have learned to do what is best for the client and always put their interest before my own. These meaningful trust building concepts allowed me to begin building my own book of business while still assisting the Wink's with what I love to do most – problem-solving for our clients through efficient financial planning strategies.
I married my college girlfriend in 2020 and we currently live in Warren, MI with our dog and cat. We have spent the last few years traveling the world together and are now entering the family planning stages. Between our trips, we love to spend time camping and hiking outdoors. We are quite active and busy, but we also enjoy quiet evenings at home with our family and friends.
Fun Fact: I was captain of the CMU Club Dodgeball team, which led us to three consecutive national title games while earning two All-American awards.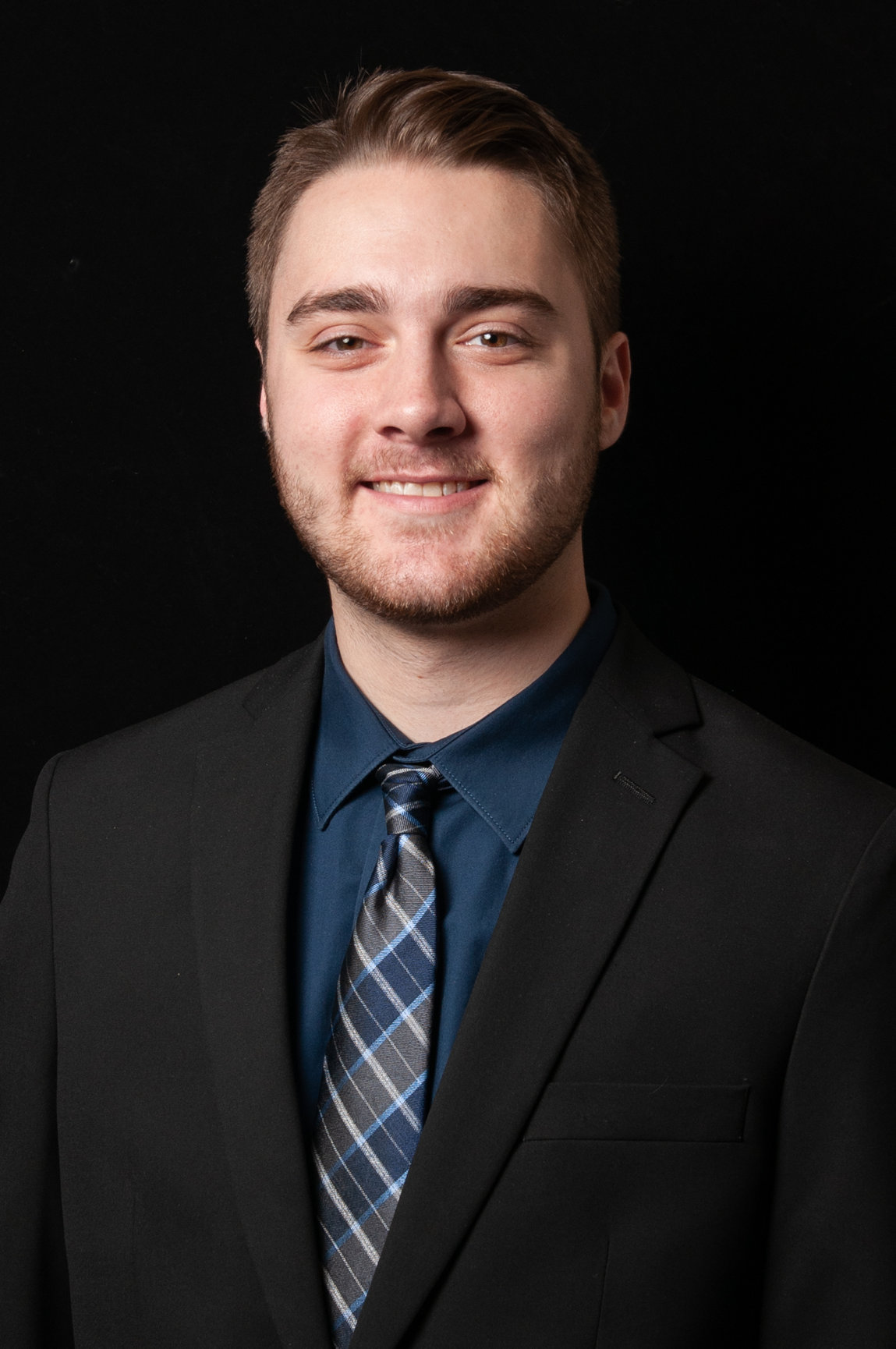 James Baldwin
Advisor
Primary Role: Financial Advisor with a Fiduciary Obligation

James is the newest advisor at Summit Financial Consulting. He earned his B.A. in Finance from Michigan State University in 2021. Soon after, he obtained licenses in Series 7, Series 65, Series 63, as well as Life, Health & Accident Insurance.
James brings experience from multiple Fortune 500 companies to the team. He completed two summer internships in the accounting department at DTE Energy and also interned with Fiat-Chrysler in Auburn Hills, managing the company's Pension Fund as part of their Asset Management Team.
While in college, James was active in several clubs, including the MSU Student Investment Association and the MSU Student Venture Capital Fund Group. Outside of work, James enjoys golf, baseball, basketball, and embarking on various trips and adventures with his friends.

Summit Financial Consulting
Working With People You Trust.
43409 Schoenherr Road, Sterling Heights, MI 48313
Phone: 586-226-2100
Fax: 586-226-3584
info@summitfc.net
Check the background of your financial professional on FINRA's BrokerCheck
Summit Financial Consulting
Investment advisory services are offered through Summit Financial Consulting, LLC, an SEC Registered Investment Advisor Firm. SEC Registration does not imply a certain level of skill or training. Insurance products and services are offered through Summit Financial Consulting, LLC.  Summit Financial Consulting, LLC and its representatives do not render tax, legal, or accounting advice. Summit Financial Consulting, LLC is not affiliated with or endorsed by the Social Security Administration or any government agency.
Certified Financial Planner Board of Standards, Inc. (CFP Board) owns the CFP® certification mark, the CERTIFIED FINANCIAL PLANNER™ certification mark, and the CFP® certification mark (with plaque design) logo in the United States, which it authorizes use of by individuals who successfully complete CFP Board's initial and ongoing certification requirements.