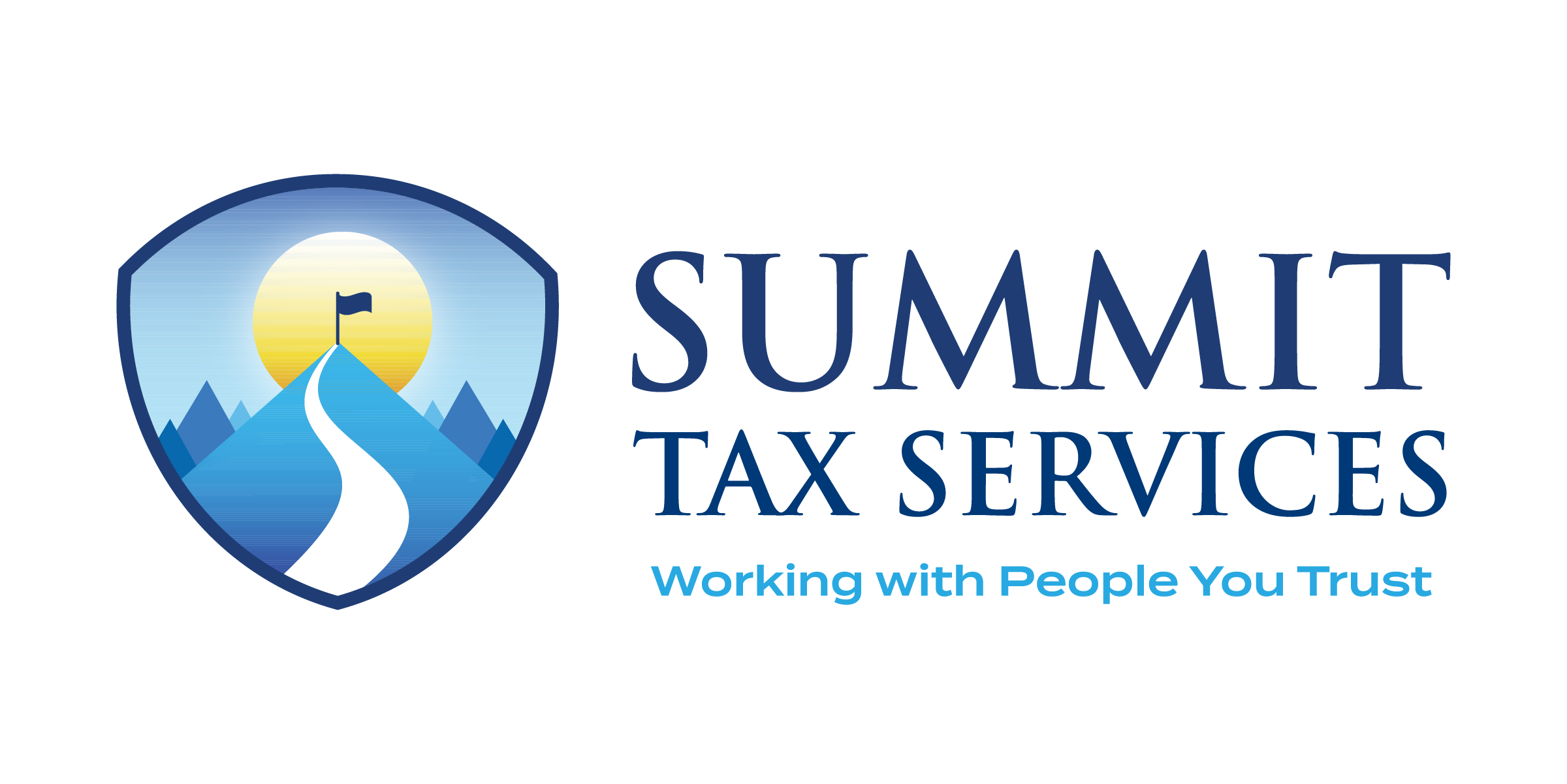 Summit Tax Services
Summit Tax Services is our full service tax consulting and tax preparation firm. Our CPA's will help guide you, your taxable investments, and your estate, through the steps necessary to eliminate tax problems, find potential opportunities, and give you the peace of mind that comes with a professional team, all year long. Give us a call today!
---
Summit Tax Services
43409 Schoenherr Rd
Sterling Heights, MI 48313
Telephone: (586) 459-5340
Email: MTaylor@summittaxservices.com
Website: www.summittaxservices.com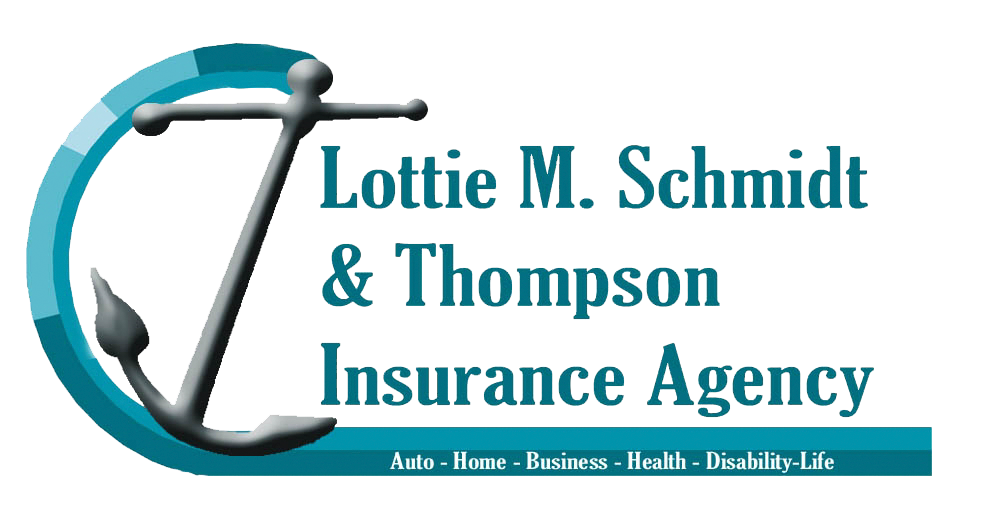 Rick Thompson @LMS&T
As independents, Lottie M Schmidt & Thompson Insurance Agency does not work for any one insurance company; they represent several companies in hopes of finding you the best rates and coverage. They are a full line agency and provide coverage for everything from auto and homeowners to business and workers compensation insurance. They have agreed to take extra special care of all Summit Financial clients and referrals. Simply ask for Rick and let them know we referred you.
---
Lottie M Schmidt & Thompson Insurance Agency
48955 Jefferson Ave.
Chesterfield, MI 48047
Telephone: (586) 949-9393
Fax: (586) 949-2907
Website: www.lottieschmidtthompson.com
Email: rick@lmscompanies.com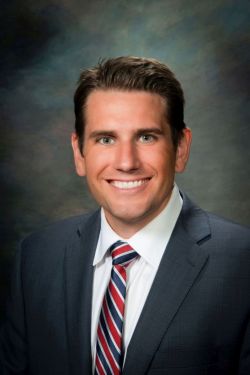 Michael C. Taylor
Michael Taylor is a senior attorney at the law firm of Kirk, Huth, Lange, & Badalamenti, PLC specializing in estate planning and probate law, commercial litigation, and business planning. Michael also has expertise in real property taxation matters and represents commercial property owners in assessment appeals before the Michigan Tax Tribunal. Michael received his law degree from Wayne State University Law School and earned a bachelors degree in economics from Kalamazoo College.
Michael resides in Sterling Heights with his wife and three children. In 2015, Michael was elected mayor of the City of Sterling Heights and is currently the youngest big city mayor in the United States
---
Kirk, Huth, Lange, & Badalamenti, PLC
19500 Hall Road, Suite 100
Clinton Township, Mi, 48038
Phone: (586) 412-4900
Email: MTaylor@khlblaw.com