Everyone has an Investment Risk Number
Risk Tolerance is one of the most important factors we consider when discussing investment plans with our clients. We want to make sure our clients are able to financially achieve their goals, but we also want to make sure we take on an appropriate amount of risk for them as well. If we take on too much risk then the client may be nervous or anxious regarding their accounts. If we take too little risk then their accounts potentially may not grow enough to reach their goals. There is a fine line when it comes to an investor's risk tolerance, so we use a risk tolerance questionnaire in order to pinpoint the appropriate level.
We can also use this risk scale to determine how much risk an investor is currently taking. By inputting all of a client's individual holdings, we are able to gauge the amount of risk within their account. We can then cross-reference their portfolio score and their questionnaire score to ensure they are invested appropriately. If not, we solutions available to assist our clients in aligning their accounts with their personal tolerance for risk. This process is a part of our fiduciary planning tools and our clients truly appreciate the peace of mind once they are allocated appropriately.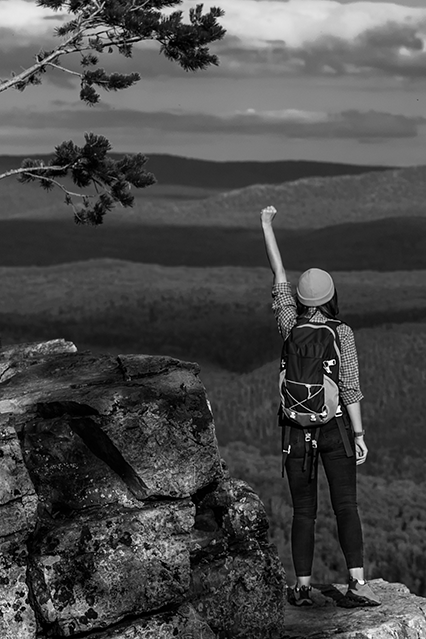 Summit Financial Consulting
Working With People You Trust.
43409 Schoenherr Road, Sterling Heights, MI 48313
Phone: 586-226-2100
Fax: 586-226-3584
info@summitfc.net
Check the background of your financial professional on FINRA's BrokerCheck
Summit Financial Consulting
Investment advisory services are offered through Summit Financial Consulting, LLC, an SEC Registered Investment Advisor Firm. SEC Registration does not imply a certain level of skill or training. Insurance products and services are offered through Summit Financial Consulting, LLC.  Summit Financial Consulting, LLC and its representatives do not render tax, legal, or accounting advice. Summit Financial Consulting, LLC is not affiliated with or endorsed by the Social Security Administration or any government agency.
Certified Financial Planner Board of Standards, Inc. (CFP Board) owns the CFP® certification mark, the CERTIFIED FINANCIAL PLANNER™ certification mark, and the CFP® certification mark (with plaque design) logo in the United States, which it authorizes use of by individuals who successfully complete CFP Board's initial and ongoing certification requirements.