Work With People You Trust
Need A One-Liner Related to Retirement Planning
At retirement, there are several factors to consider when deciding how to allocate your retirement savings. It may be advantageous to pay off debt. It may be advantageous to use guaranteed instruments, or to avoid guarantees to keep costs low depending on your situation. We believe it is important to properly diversify your investments and risk with highly rated companies and create an income plan that you are comfortable with.
Among several factors, you should take into consideration your age at retirement, your available monies, and location of those monies (lump sum, 401(k), IRA, liquid monies, pensions, etc…) to help determine the most appropriate methods of income.
You spend years saving money for retirement, but that's only half the equation when it comes to your future financial security. How you position your assets in order to take retirement income plays an equally important role. Especially when you consider that:

We are living longer. According to the U.S. Census Bureau, people over age 85 are the most rapidly growing age group.

If the current inflation rate continues, a retiree today would need almost twice as much income in 20 years to maintain their current standard of living.

The future of Social Security, and its guarantee of lifetime income, is uncertain.
Part of your heritage in this society is the opportunity to become financially independent.
Retirement Insight brought to you by the Summit Financial team.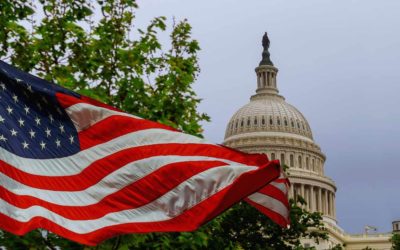 Update on TD Ameritrade to Charles Schwab Conversion The transition finally occurred...

Summit Financial Consulting -
Working With People You Trust.
43409 Schoenherr Road
Sterling Heights, MI 48313
Phone: 586-226-2100
Fax: 586-226-3584
info@summitfc.net
Investment advisory services are offered through Summit Financial Consulting, LLC, an SEC Registered Investment Advisor Firm. SEC Registration does not imply a certain level of skill or training. Insurance products and services are offered through Summit Financial Consulting, LLC.  Summit Financial Consulting, LLC and its representatives do not render tax, legal, or accounting advice. Summit Financial Consulting, LLC is not affiliated with or endorsed by the Social Security Administration or any government agency.
Certified Financial Planner Board of Standards, Inc. (CFP Board) owns the CFP® certification mark, the CERTIFIED FINANCIAL PLANNER™ certification mark, and the CFP® certification mark (with plaque design) logo in the United States, which it authorizes use of by individuals who successfully complete CFP Board's initial and ongoing certification requirements.