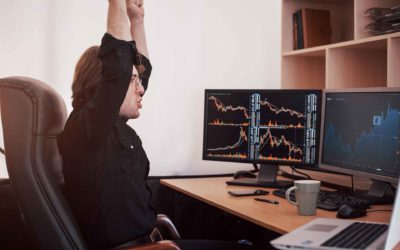 The recent news regarding GameStop, AMC, Blackberry, etc. has many individuals wondering, "What exactly is a Short Squeeze?" This blog post will explain from a high-level view what short selling is, what it means to be squeezed, and the major catalysts and results of the recent major events.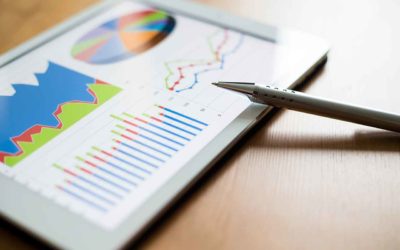 2020 Year-End Market Review: A Year That Surprised Everyone There is a high probability that you feel a sense of relief with the conclusion of 2020 after the hardships and pain some have endured due to Covid-19. To say 2020 was an eventful year is an understatement....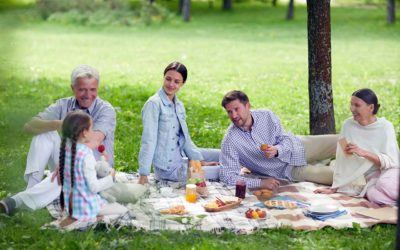 Estate planning is one of the most commonly overlooked areas of financial planning. This month we will continue our discussion of estate planning techniques. If you have been following our blog postings, you may recall the distinction between Per Capita and Per...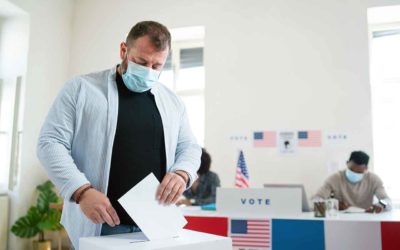 How the Markets are Performing After the Presidential Election After two months in a row of losses for the S&P 500 and DOW in September and October, election day in November immediately created a nice relief rally that we participated in at...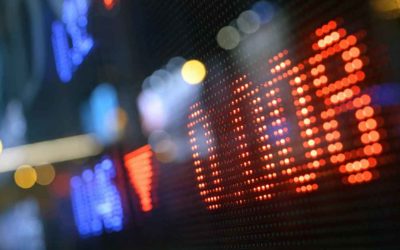 Coronavirus Anxiety Round Two  For the second month in a row, the re-surging Coronavirus, anxiety about the presidential election, combined with a lack of new stimulus measures pushed the stock market lower towards the end of the month. In October, The S&P 500 was...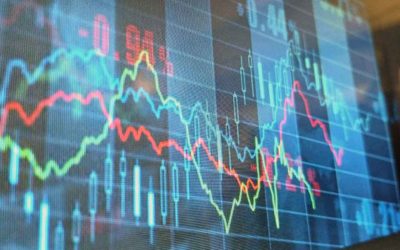 The stock market had another poor September. How do things look in October? Will the election effect the stock market? Read more to find out.

Summit Financial Consulting – Working With People You Trust.
Phone: 586-226-2100
Fax: 586-226-3584
info@summitfc.net
Check the background of your financial professional on
FINRA's BrokerCheck
Investment advisory services are offered through Summit Financial Consulting, LLC, a MI registered investment advisor. Insurance products and services are offered through Summit Financial Consulting, LLC.  Summit Financial Consulting, LLC and its representatives do not render tax, legal, or accounting advice. Summit Financial Consulting, LLC is not affiliated with or endorsed by the Social Security Administration or any government agency.
Copyright © 2020 – Summit Financial Consulting